Best NGOs in India| Maa Pyaar Hai| Himmat Hai| Sukoon Hai| Dunia Hai |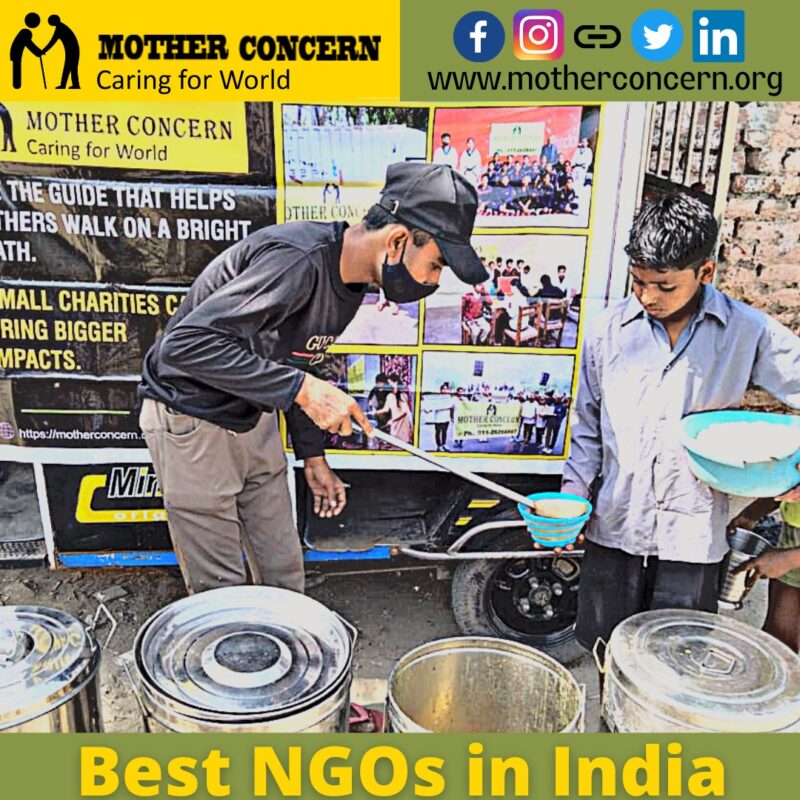 Mother concern is an NGO working for women's empowerment. Our organization is one of the Best NGOs in India. We as activists address issues related to women on a global level. Our organization amplifies the voices of mothers and women. The NGO provides resources to give them a better support system. We strive to help them in every possible way for giving them a good life.
Mother Concern provides resources and training to the women living in Delhi/NCR. We are also trying to tackle the long-term problems which women are facing for the last many years. Mother is that soul who brings life on the earth. But, you must have seen women fighting for their lives in streets and slums all alone. Our supporters help these old women and ladies in giving them a better life which leads to a better future.
A mother is everything and does everything for her child and family. But unfortunately, some families leave their old mothers all alone to fight with the world. This is very unfortunate to see, that is why our NGO supports all women and empowers them. We as an organization try to meet all the needs of these women and their underprivileged families. Moreover, we support them by teaching them skills like beautician, painting, dancing, etc. Because providing them with the skills can uplift their standard of living.
Why Mother Concern is one of the best NGOs in India?
Along with empowering women of our country we work for the weaker section of society. We teach self-defense to the girls along with proper nutritional food. We empower the girl family to send their girl child to the schools where she can get literate for earning. In today's world, it is more important for a girl to be financially independent and physically strong.
All of us must watch television where we get to hear that children got harassed. Our organization looks after those kids and provides counseling to them. We have doctors at our rehabilitation centers that guide them and help them in leading happy life. We as the Best NGOs in India take Universal care for the proper development of society.
Being an NGO for mothers, we understand the inequality women face at some places. That is why we create awareness for equality in society. We support the families and the children without knowing their name, caste & religion. We just know that we are the only hope for these families.
Our NGOs educate the girl children to help them in making their own identities. Contrary to this, there are still some areas where the families do not allow their girl child to send them out for education. If we come to know about such a case our volunteer reaches out to them and tries to convince them. Education is the biggest factor that can make or destroy a child's life.
Conclusion
The Mother Concern urges its readers to come forward and help these Poor. We are the only hope for their survival. Last but not least, do follow our social media accounts for daily updates. That is Facebook, Twitter, Instagram, and LinkedIn. You can visit our website for further details and query https://motherconcern.org/