Mother NGO in Delhi| Importance of Education in Empowerment of Women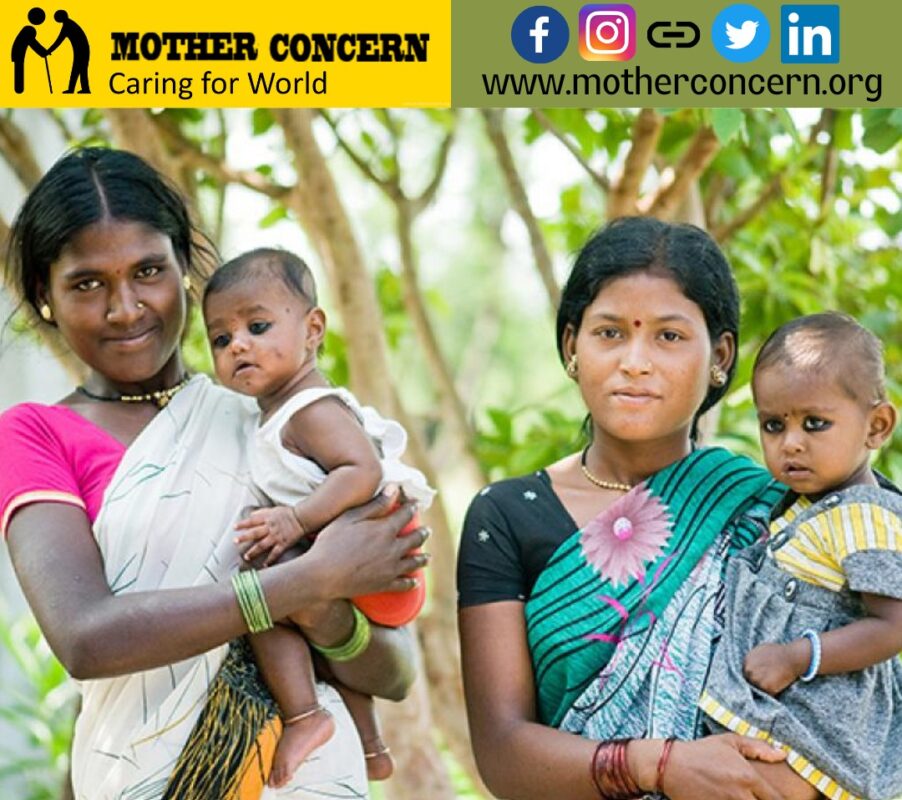 Mother NGO in Delhi motivates women for getting an education. Women constitute almost half of the population in our society. Providing education, especially to the women of rural areas is the biggest barrier. We strive to break that barrier by reaching villages and providing education. There is a famous quote that describes the importance of women's education.
"If you educate a man, you educate an individual. But if you educate a woman, you educate a nation."
Educating a girl child is like educating the whole nation. So, we must keep this ideology in mind and contribute to economical growth. Educated citizen is the base of every developed or developing country. Most of the country has the same access to everything as men. But, women sometimes compromise on their dreams due to many societal factors, like Child marriage, not enough funds, household duties, Children's responsibilities, etc.
Mother NGO in Delhi provides education to such young girls. For the women who are struggling to access education, we help them out. Education is the most powerful weapon which can be used to bring change to society. The principal goal of education is to create men and women capable of doing new things. Providing education free of cost to the poor is an act of humanity. This powerful tool helps in gender equality in an economy. Knowing all the importance still there is a large number of womenfolk who are illiterate. This is a serious issue that should not be let go of casually.
Case of a Girl to whom Mother NGO in India has supported
A family who was living on the footpath as they have no house of their own. One day one of our volunteers got her eye on the family. As soon the volunteer observed the family she observed their girl child. Despite living in a hazardous situation she was reading on footpaths. Continues up and down made her help the child. She instantly came to the NGO and informed us about the child. Along with the team when she reached there and asked the child whether she wants to study or not. A quick response came from her in "Yes". We then decided to help her and with proper guidance, she got admission to the school. Mother NGO in Delhi will always support such hardworking talent. This kid is now in school and moving forward in getting a good life.
This is a humble request from the donors and readers to help these kids and families. Helping the needy without asking anything in return is the best thing you can do in your entire life. In case you want to help and cannot help due to any problem you can write us at [email protected]. We hope that these blogs will inspire you to make a change! Your contribution today can improve the lives of women through access to education. Make a difference today! You can visit our website for further information. Follow us on Instagram, Twitter, Facebook, and LinkedIn for daily updates.